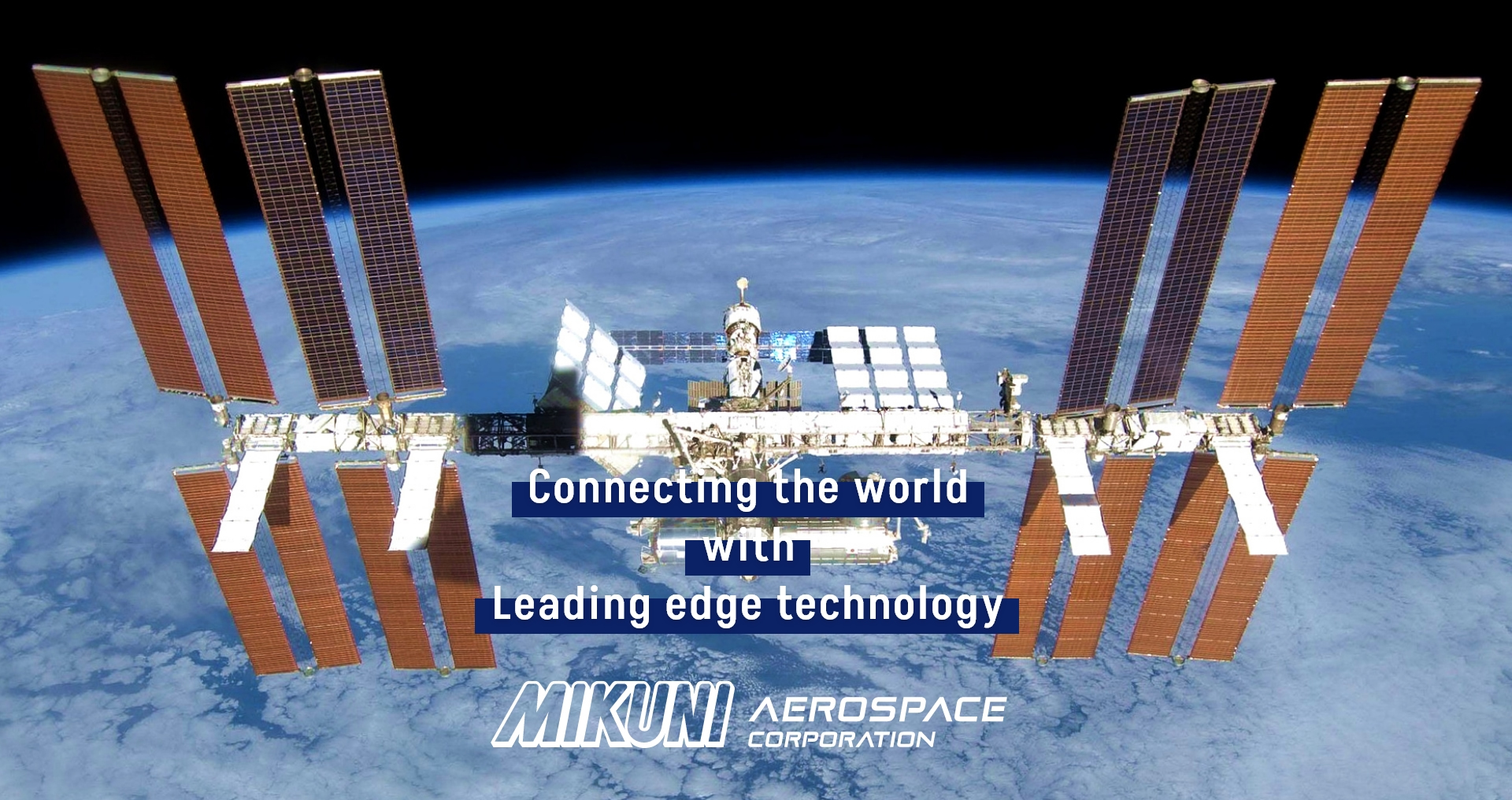 ABOUT US

Leading edge Technology and Top Quality in Aerospace Industries

As a trading division of Mikuni Group, we have responded to various needs of the aerospace industry for many years, such as supplying a wide variety of materials and parts including the products of the PCC Group, a manufacturer of the world's largest large-scale forgings and complex-shaped, high-quality large-scale precision castings, from building supply chains to providing facilities and equipment for production and manufacturing. We will continue to focus on leading edge of technology and top quality, and develop our activities with the aim of providing services that satisfy our customers.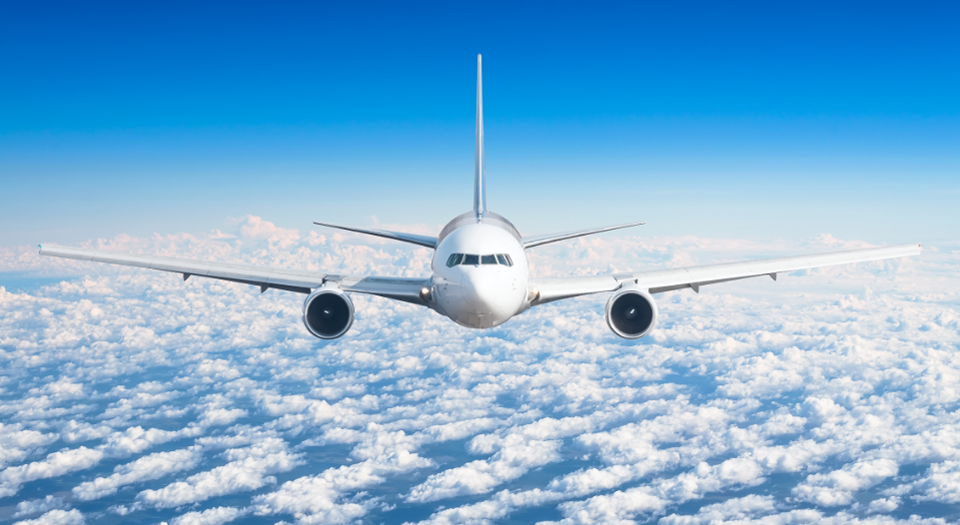 NOTICE

NEWS
2023.10.05
Our homepage has been renewed.